Case-Mate
Case-Mate is the industry leader in stylish and thoughtful phone cases and mobile accessories. We use premium materials and functional designs to turn your iPhone or Android into an accessory to brag about.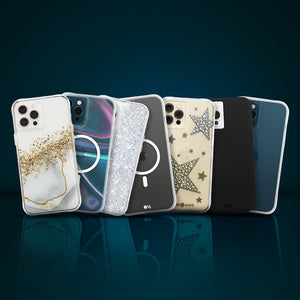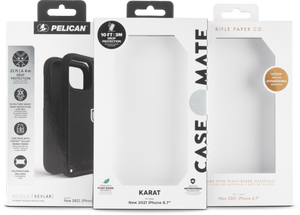 100% Recyclable — Plastic-Free Packaging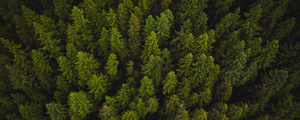 Commitment To Nature
Case-Mate is committed to lowering our carbon footprint with the products and packaging we create. Our goal is to provide our customers with a more sustainably manufactured product that contributes to reducing greenhouse gas emissions and conserving fossil fuels. Our latest collection for the iPhone 13 series incorporates new, innovative plant-based and recycled plastics.
This section doesn't currently include any content. Add content to this section using the sidebar.