The Sustainable Collection
9 products
One Small Step At A Time
All the Products Featured in This Collection Are Either Made From Plant Based Plastics or Repurposed/recycled Plastics. This Is Our Small Step Towards Empowering Sustainability - at the Same Time, With No Compromise on Great Looks and Ofcourse, Fantastic Utility. the Packaging Is Also Plastic Free and Made From Recycled Paper.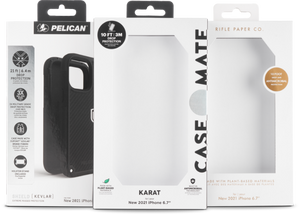 100% Recyclable — Plastic-Free Packaging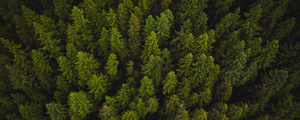 Commitment To Nature
Case-Mate is committed to lowering our carbon footprint with the products and packaging we create. Our goal is to provide our customers with a more sustainably manufactured product that contributes to reducing greenhouse gas emissions and conserving fossil fuels. Our latest collection for the iPhone 13 series incorporates new, innovative plant-based and recycled plastics.